Get guidance and a proven plan for getting your home sold.
Pricing, timing, market shifts, updates, pictures – there are so many things that go in to making sure a home sells for the best possible price – quickly. But managing all those things shouldn't take over your life. We create a clear plan for your home sale and utilize a proven marketing plan that brings in the right buyers quickly. We believe that pricing your home correctly at the beginning is one of the most important pieces to an efficient home sale, so we take time to make sure the numbers are right.
If managing home repairs or updates is keeping you from getting your house on the market, let us manage it. We can handle home repairs and updates for you, through our trusted contractor network. When it's time to list, our strategies and marketing plan keep things moving forward.
Selling a home should be a positive experience that helps you move forward. Let us get to work for you.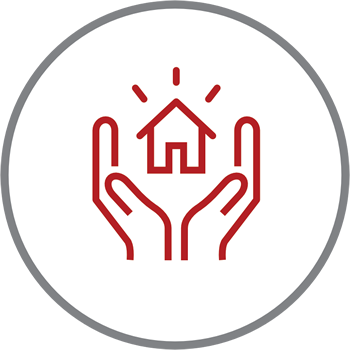 Strong pricing & marketing strategies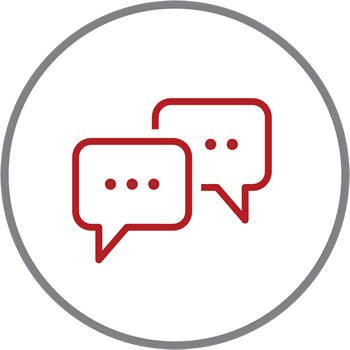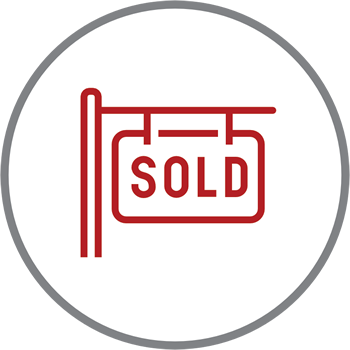 Confidence throughout the process
Let's start a conversation about selling your home and how our proven marketing strategies work. We want to know what success means to you so together we can make it happen. Fill out the form below and one of our expert seller agents will get in touch. Prefer a direct phone call? We love that. Give us a call at (615) 447-8437.
What our clients are saying
At the end of the day, we know one of the big things that matters to you is how and what other clients say about their experience with us. We're grateful to have guided so many through successful sales. Read more about our client experience by visiting our Client Reviews page.
Our growing group of agents bring an unparalleled level of expertise to the table. Get to know our agents and how they can serve you.