Our approach to real estate is about listening and understanding.
Buying or selling a home can be exciting and overwhelming all at the same time. While you may start by using online tools, it can be hard to know the next steps to really get the process going. With so many decisions to make and things that you can't control – it can get overwhelming fast. As real estate experts, we help uncomplicate things, creating a clear path and guidance throughout the process so you won't waste time or money in Nashville's market.
The Helton Real Estate Group is brokered through Keller Williams, the #1 real estate office in Middle Tennessee, and we are proud to be one of Keller Williams' top teams in the state of Tennessee. We want our clients to feel confident at every step of the way, so we educate, give guidance and maintain clear, consistent communication throughout the process. Buying or selling shouldn't be so complicated. We make it simple.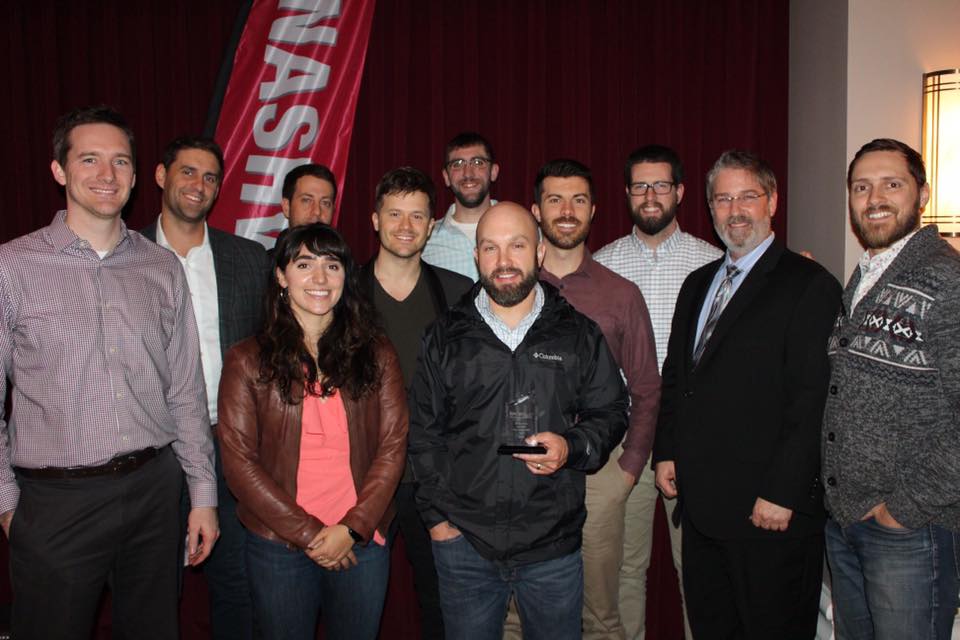 Part of Keller Williams, Middle Tennessee's #1 real estate firm
Recipient of Greater Nashville Realtors Diamond Elite Life Member Award
One of the top 25 teams in Tennessee for volume according to Real Trends
A Dave Ramsey Endorsed Local Provider
Recognized by Nashville Business Journal as a "Best Place to Work"
What our clients are saying
At the end of the day, we know one of the big things that matters to you is how and what other clients say about their experience with us. We're grateful to have guided so many through successful home sales and purchases. Read more about our client experience by visiting our Client Reviews page.
Our growing group of agents bring an unparalleled level of expertise to the table. Get to know our agents and how they can serve you.
We believe it's important to serve our community by supporting our local schools. We are proud to sponsor Bellevue are public school and the YMCA.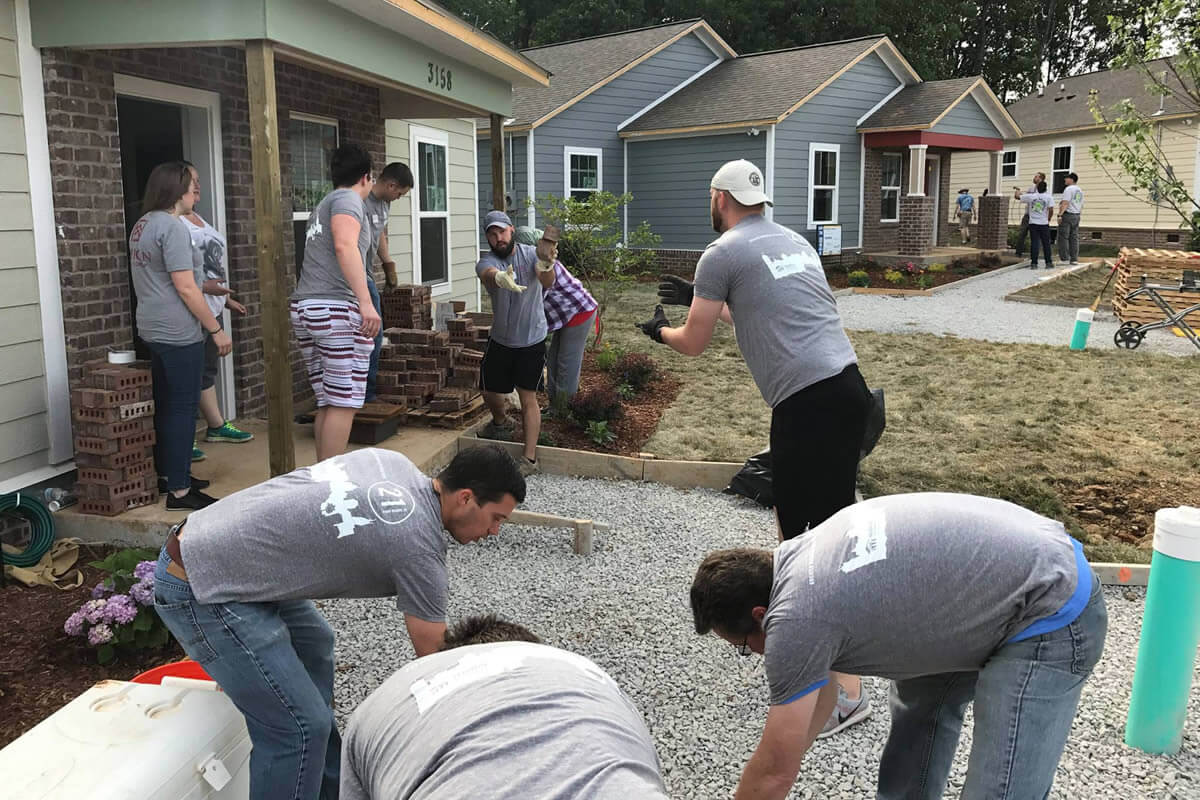 Let's start a conversation about your real estate needs and how we can guide you through the process. Fill out the form below and one of our expert agents will get in touch. Prefer a direct phone call? We love that. Give us a call at (615) 447-8437.