Home Buying Guide
Whether it's your first home, forever home, or anywhere in between, purchasing a home can be both exciting and overwhelming.
Working with the Helton Real Estate Group means you will have a plan tailored to your situation and timing, and an expert to guide you through the entire process.2
Get an agent on your side so you can find the right home at the right time.
Having and agent on your side through the buying process can mean a lot of things: it means you can get access to off-market or coming soon properties – before they go online. It means you have an expert to negotiate through multiple offers, understand inspections and manage other stressful details for you.
We take time to listen and understand what you are really looking for in a home, and help you discern your priorities and budget. There's no doubt the Nashville market is moving fast, and our buyer agents have extensive experience in working – and winning – in multiple offer situations.
Buying a home should be an exciting, positive experience. With our guidance, you can feel confident about your important decisions. Let us get to work for you.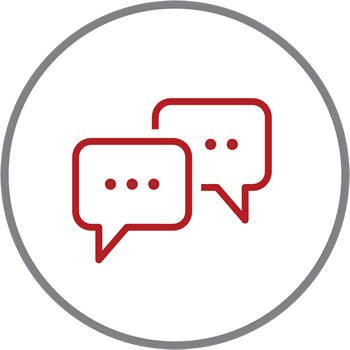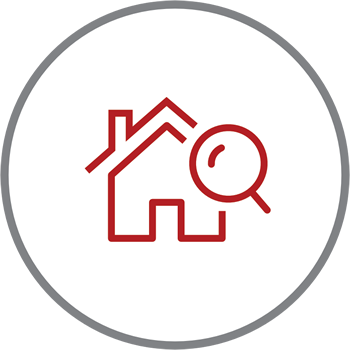 Access to the right properties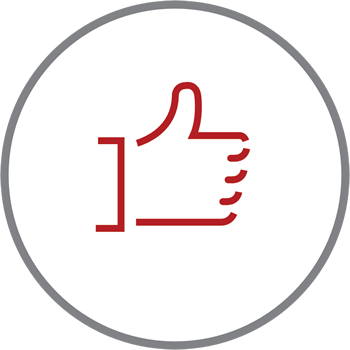 Confidence throughout the process
Let's start a conversation about what you want in your new home and how we can help you find it. Fill out the form below and one of our expert seller agents will get in touch. Prefer a direct phone call? We love that. Give us a call at (615) 443-8437.
What our clients are saying
At the end of the day, we know one of the big things that matters to you is how and what other clients say about their experience with us. We're grateful to have guided so many through successful home purchases. Read more about our client experience by visiting our Client Reviews page.
Our growing group of agents bring an unparalleled level of expertise to the table. Get to know our agents and how they can serve you.