A referral partner you can trust.
Feel confident your client is in good hands.
The trust and relationships you've built with your clients is something that you've worked hard to develop – so trusting that relationship to someone else is something you take very seriously. We do too. We believe in keeping good communication with our referral partners, so they can feel confident their client is getting the service they deserve.
We are a recipient of Greater Nashville Realtors Diamond Elite Life Member Award and a Dave Ramsey Endorsed Local Provider. Our proven process gets results. Let our expertise and customer service represent you in the Greater Nashville area. Call us today and let's work together for your clients.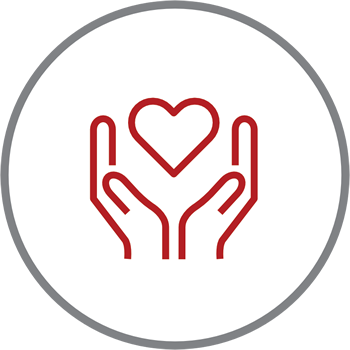 Excellent Client Experience
You can trust your client will have a great experience with us.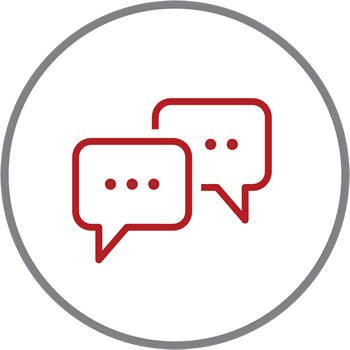 Consistent Communication
We make sure you are updated at every step of the process.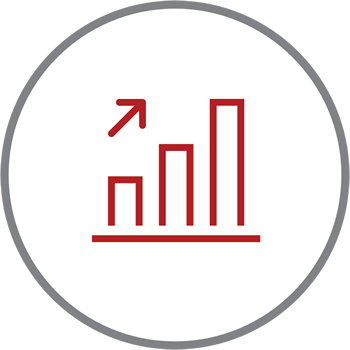 Increased Referral Revenue
Feel confident knowing you'll receive your referral fee at the end of the day.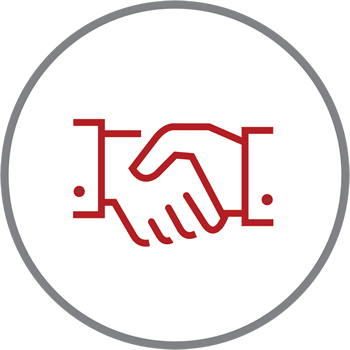 1. Connect with us
Contact us so we can learn more about you and your client, and explore if we are a good fit for each other.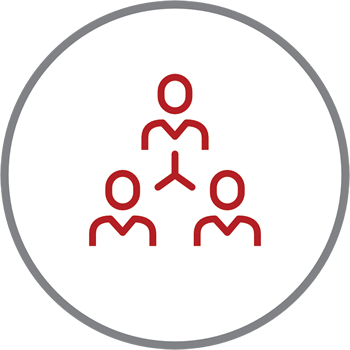 2. Introduce your client
We'll keep you updated every step of the way so you can feel confident about your client's experience.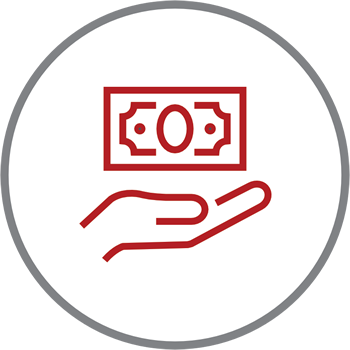 3. Get paid
Your client's success is a win for everyone. Get your referral fee and know you have a partner you can trust in the Nashville area.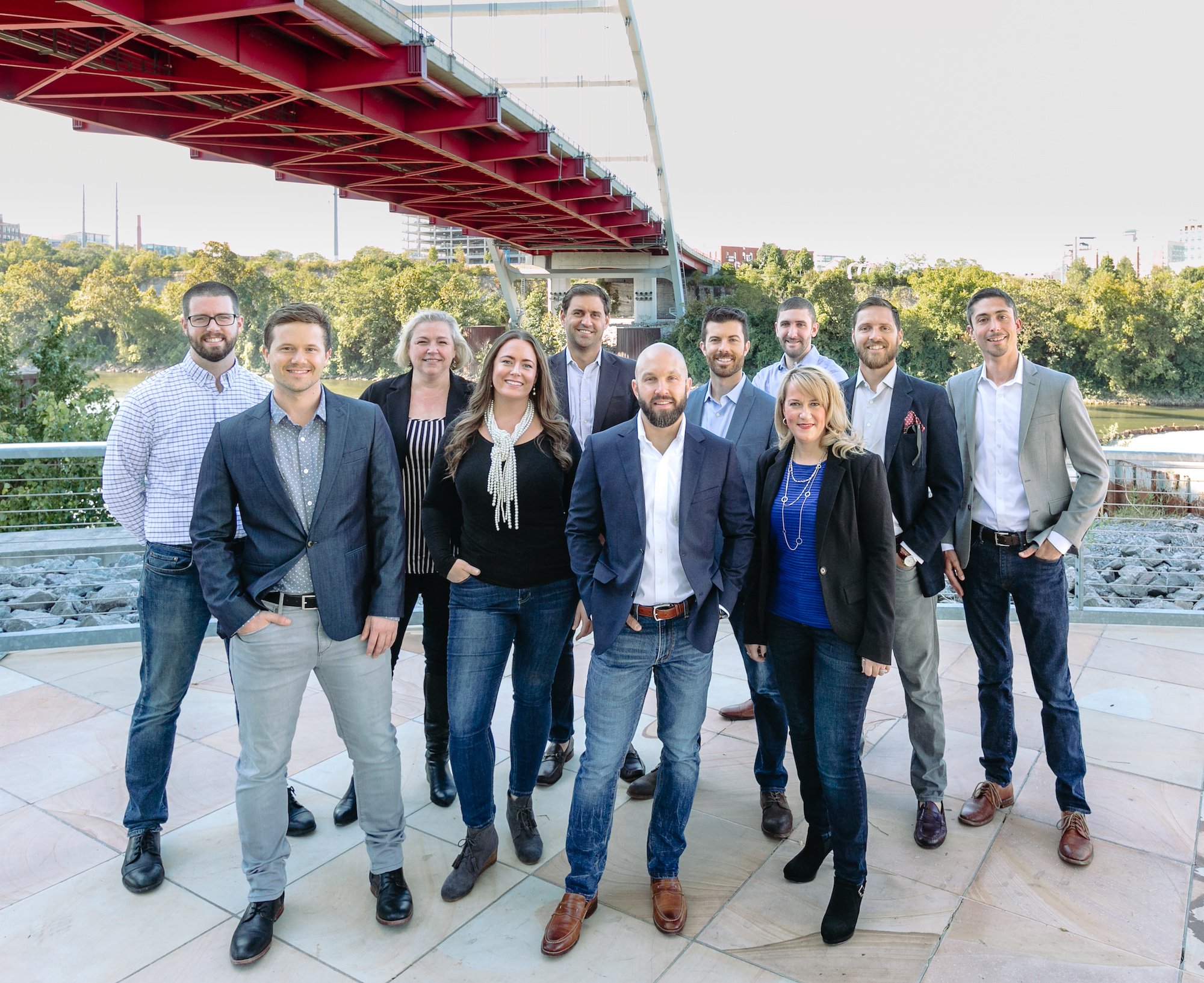 Our agents bring an unparalleled level of expertise to the table. Get to know our agents and how they can serve you and your clients.
Call us today and let's work together for your clients at (615) 443-8437 or fill out the form below and one of our agents will get in touch.