Getting your Real Estate License
You're on the path to something exciting.
As you go through the process of getting your license, you'll be learning the ins and outs of real estate and why all these steps are important. At the end of the day, people put a lot of trust in you to guide them through one of their biggest financial and emotional decisions. Getting your license is one of the first steps to being equipped for that role. We're here to answer questions and offer guidance as you move forward. Give us a call!
SCHEDULE AN INTRODUCTION CALL (615) 447-8437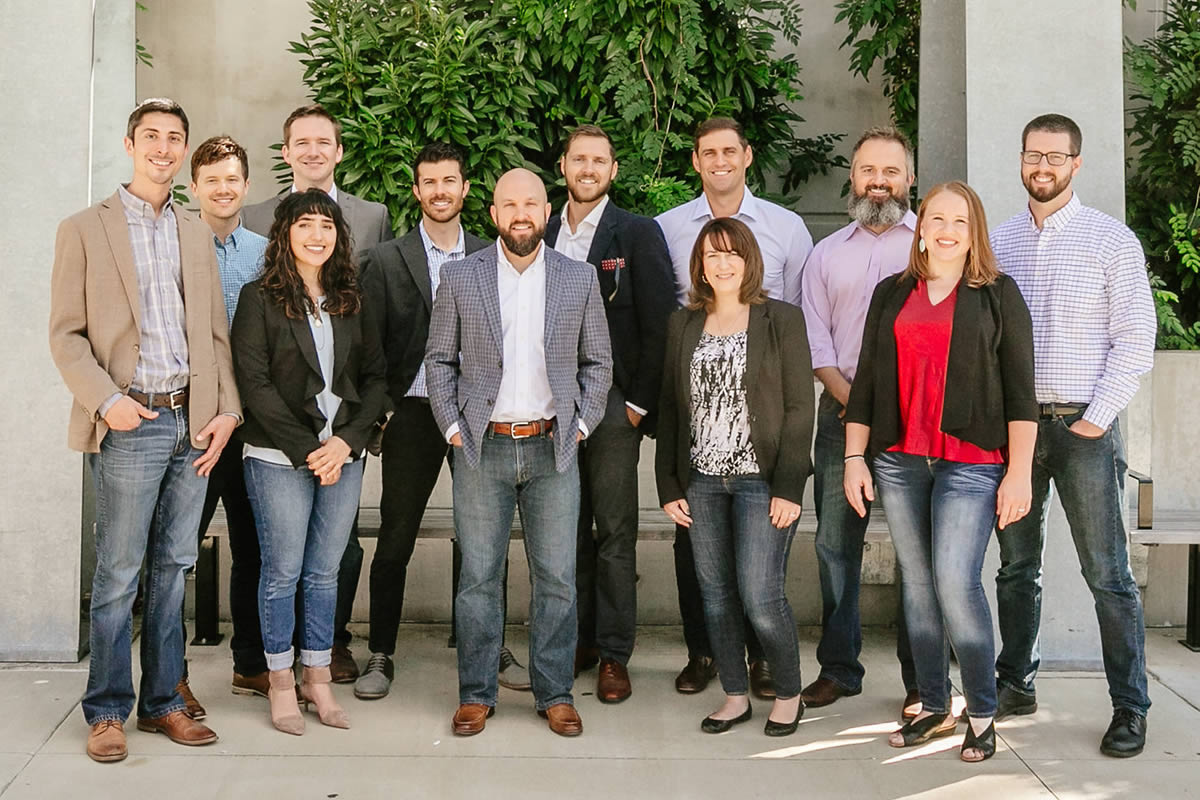 Licensing Requirements in Tennessee
High School diploma or GED
60 hours of Pre-licensing fundamentals (CLI: Prelicense A + B)
Pass the Tennessee State Exam
Complete 30 hour Course for New Affiliates
Affiliate your license with a Real Estate Broker (such as Keller Williams)
Although there are many things to complete in order to get your license, they can really be organized into three phases. We've broken it down for you: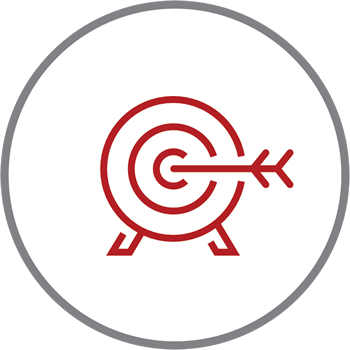 Phase One: Prep & Testing
In this phase, you'll be focusing on getting in hours of pre-licensing fundamentals through a local real estate school with the goal of passing the Tennessee State Exam.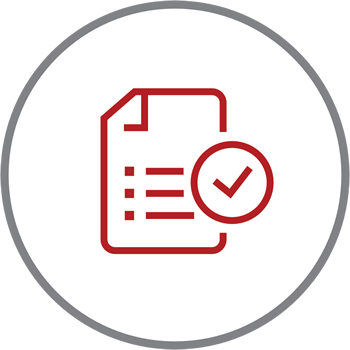 Phase Two: Insurance & Affiliation
Once you've passed the exam, you'll now focus your time securing your insurance, deciding which broker is right for you and affiliating with your local real estate association.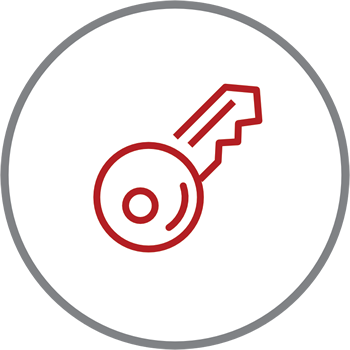 Phase Three: Recognition & Access
With your affiliations in place, you'll now be able to get confirmation as a Realtor© as well as set up access to MLS and lock boxes.
Get a detailed description of the process and list of the resources you need to complete each phase. No need clicking around online to gather this info – we've put it together for you all in one place.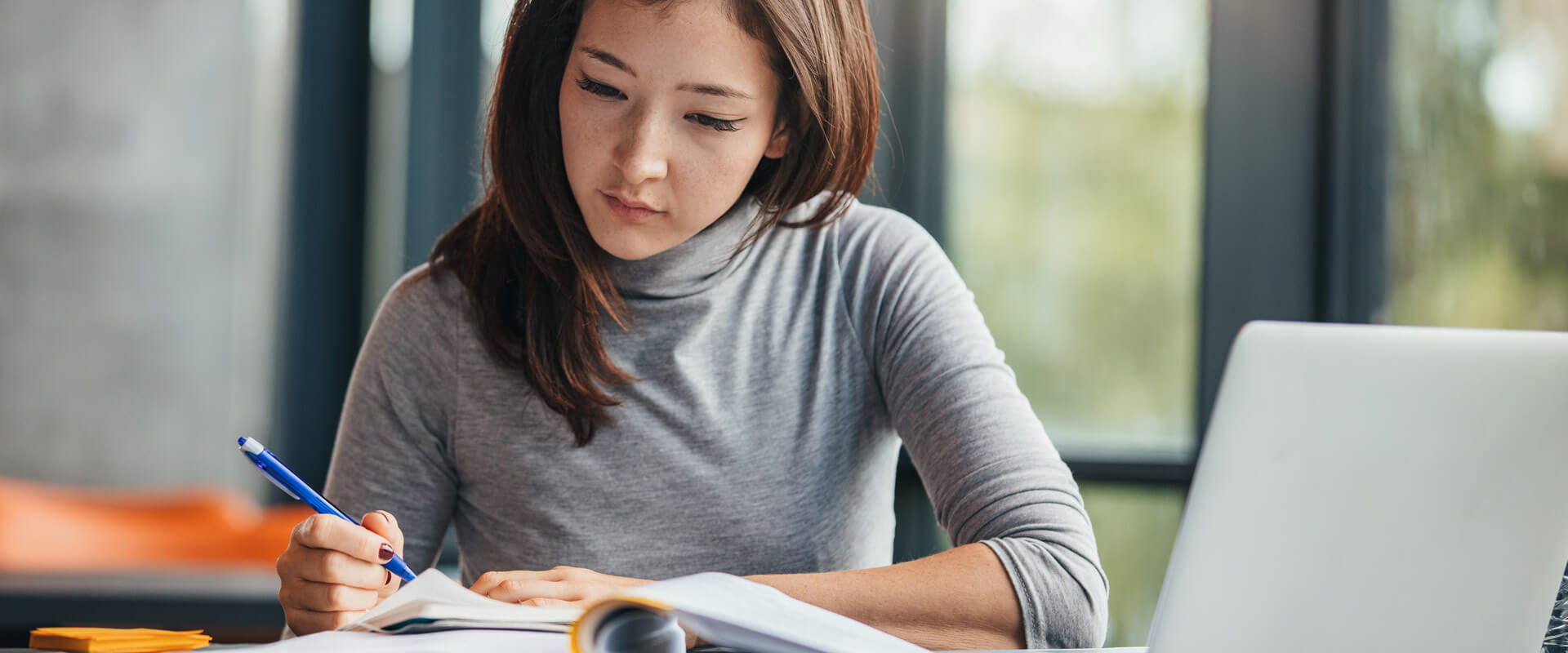 Frequently Asked Questions about Licensing
How much does it cost to get licensed?
You should budget around $2,000 to cover the entire process – from real estate school to fees to applications. For instance, the cost for exam prep varies, but we can tell you that registering with the Real Estate Commission to become a Realtor is $110. You can get a full cost breakdown by downloading our guide.
Are there additional resources to help me through the process?
Yes! Download our guide to get the links to things like Errors and Omissions insurance, and recommendations for local real estate schools.
I'm licensed in another state. What's the process for transferring in?
What should I be looking for in a broker?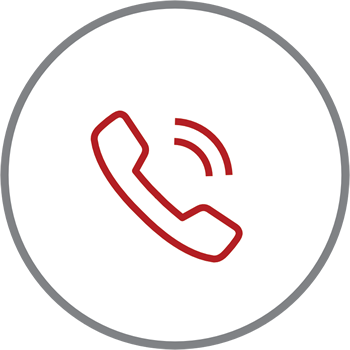 We're here to answer questions you have about getting licensed, what it's like to work with us and information about Keller Williams.