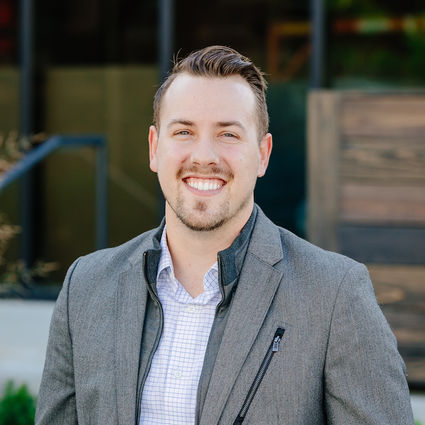 Logan Rhea
Real Estate Consultant
Meet Logan
One of the biggest things you should know about me is that I LOVE helping and serving people. I want to see people thrive in life, and whether it's a big or small moment, I love helping people take another step closer to their dream.
After years working in both the hospitality and music industry, it became clear that real estate was a place where I could elevate my passion for serving others. Listening, problem-solving, and maintaining an optimistic view of situations are important to me when guiding my clients through the buying or selling process. In my experience, a little optimism can go a long way in getting through a stressful time, and I want my clients to experience a sense joy throughout the process.
I grew up in Norcross, GA, and moved to middle Tennessee in 2011 to attend MTSU. Since then, I loved exploring Nashville – there's so much to do! Whether it's being outdoors playing sand volleyball, getting out on the water with some stand-up paddle boarding, listening and playing music, or just hanging out with my dog, Buddy, there's never a dull moment.
I also love that Nashville is a city that so many people move to – so many different perspectives from people who have come here from different parts of our country as well as the world. That kind of diversity, paired with the creativity of this city, is what makes Nashville truly special.
Let me work for you. Contact me to schedule a free, no-obligation consultation, and let's make a plan that gets you moving.