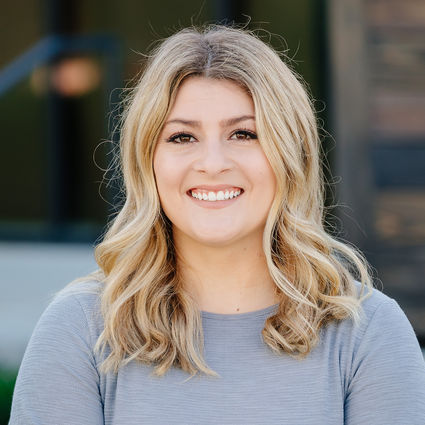 Liza Drake
Real Estate Consultant
A little about me
Pursuing Growth and Excellence
Nashville is special because there is an energy in Nashville that no other place has. Everyone wants to actually be here and find success in whatever field they are in.
After growing up in New Hampshire, I moved to Nashville where I built a successful career in music. The music industry taught me that talent alone is not enough to be successful. To succeed and stay successful, I needed to be constantly pursuing growth, both personally and professionally.
After five years as a full time singer, I transitioned my career to real estate, and the pursuit of growth and excellence still fuels me today. I love real estate because it allows me to use my talents and love for people in a way that helps others navigate through one of the most exciting and stressful times of life: buying or selling a home. When I'm not working in real estate, I also enjoy exercising, cooking, and spending time with my family.
Let me work for you. Contact me to schedule a free, no-obligation consultation, and let's make a plan that gets you moving.