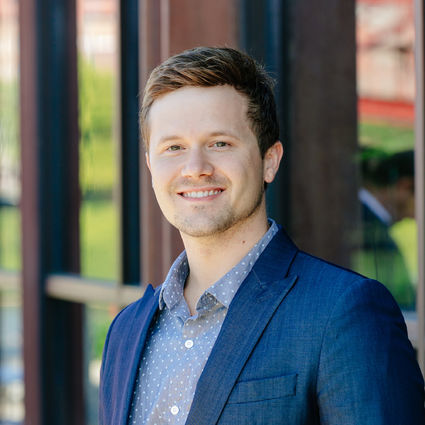 Josh Wright
Real Estate Consultant
Meet Josh
Buying or selling real estate – for many, it's one of the biggest financial and emotional decisions you make. With my background in music – I can appreciate how powerful emotions really are – and the role they play in big decisions like
real estate. I am passionate about guiding clients through the decision-making process of buying and getting to the heart of the matter by helping them get clarity about what they want, and then guiding negotiations to make it all happen.
When it comes to selling, I tap in to the unique attributes of each home and guide my clients on the best ways to highlight those attributes, so you can maximize the return on your investment. And, if repairs or updates are needed to make your home stand above the rest, my team and I can manage everything for you – so you can keep the stress low and focus on other meaningful things in life.
A native Texan (and from a very small town!), I came to Nashville in 2006 to attend Belmont University. Like so many others, I fell in love with Nashville and decided to continue to live here after graduation. I am an active member at Nashville Life Christian Church, and look forward to growing my family in this great area.
Let me work for you. Contact me to schedule a free, no-obligation consultation, and let's make a plan that gets you moving.