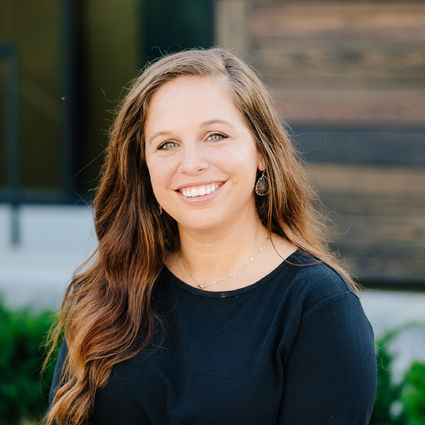 Jessica Fry
Real Estate Consultant
Meet Jessica
Knowing how to truly listen to people and understand their needs is important in any service-focused role, but it's especially important in real estate. With a home being such a large financial investment, it's important that my clients feel heard so they have confidence at each step of the process. I particularly love working with first-time home buyers, where I can be more hands-on to make their home ownership dreams come true.

Prior to real estate I worked in hospitality, both with a global hotel organization as well as with a local property restoration company. During this time I developed my expertise in client relationships, listening, and gaining the perspective of how a sense of place can make people feel at ease. For me, real estate is more than just a job: I love being able to work as a coach, mentor, and supporter for clients from start to finish.

I grew up in Jackson, TN and attended UT Martin and Middle Tennessee State University (MTSU), and have lived in Nashville since 2011. My boyfriend Michael and I love checking out events and new restaurants around town. When I'm not working with clients, you will probably find me curled up with a book.

I love Nashville because all of the things I enjoy are so accessible. Whether it be hiking one day, spending the next on the lake, and finished off with one of my favorite sports teams. Go Preds & Titans!
Let me work for you. Contact me to schedule a free, no-obligation consultation, and let's make a plan that gets you moving.