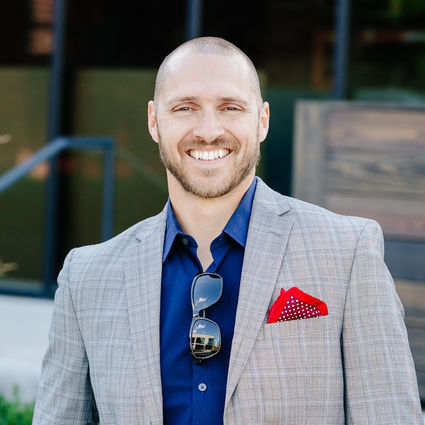 Brian Bandas
Lead Agent
Meet Brian
Whether we realize it or not, everyone lives and works in or around some kind of real estate. Life happens in and around our homes and our workplaces. I love how personal and tangible that makes real estate – because wherever we call home is an important and special part of life.
Texan by birth, I grew up singing and playing music. In 2004, I decided to move to Nashville to "try it out." After working as a professional musician for about 10 years, I was ready for a change. For years, my other passion had been real estate investing, so becoming an agent was an easy transition. Helping people in such a personal way through the buying and selling process is such a privilege, and it's exciting to guide and coach people on how to build long-term wealth through smart real estate investments.
My wife Kelly and our 3 super cool boys truly love Nashville. I love the character of the town, the excitement of the growth and buzz, the creativity and innovation that continues to build momentum for the city, and I love the spirit and character of the people.
When I'm not helping clients, I spend time on my other passions: woodworking, fitness and working to launch my podcast. The best thing I do in the whole world though, is being a father.
Let me work for you. Contact me to schedule a free, no-obligation consultation, and let's make a plan that gets you moving.