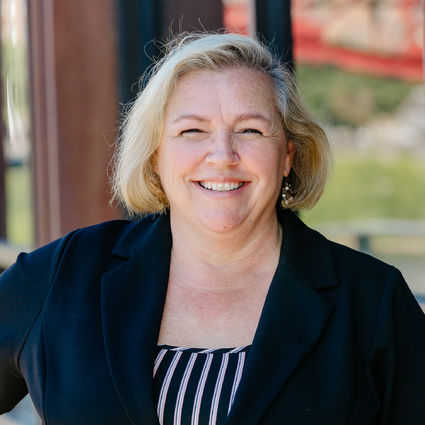 Brenda Shelly
Real Estate Consultant
Meet Brenda
No matter whether you are buying or selling, I know that listening is one of the best ways I can help my clients accomplish their goals. With a background in art and education, I know that listening was key to making sure my students felt heard, and they were understanding the
information they needed to truly learn. I took that same approach to my next career in construction sales – listening first to my client's needs and goals so I could connect them with the right product or service. Learning from every client and situation to help clients have a smooth transaction and a delightful outcome is my goal.
My additional experience from the builder side of new construction projects gives me valuable insight that I can offer to my clients who are working through a new build process. New builds are exciting, and my experience helps clients navigate the process from beginning to end.
Building genuine, quality working relationships together is what it's all about. Listening and understanding my client's needs are just the beginning.
Originally from Akron, Ohio and a graduate of the College of Wooster, my husband, 4 kids and I moved to Middle Tennessee in 2002.
I love living in an area with so much history, music, great food and natural beauty to explore – and given where I grew up, I love the weather too! I have a passion for visual art, and love creating fun craft projects with my 2 beautiful grandchildren. I'm so glad to be here and be a part of a great community.
Let me work for you. Contact me to schedule a free, no-obligation consultation, and let's make a plan that gets you moving.